A summary of Psalm 33
( God gives me comfort )
Verses 1-8
God is majestic-therefore we ought to praise him!
"The Lord loves righteousness and justice; the earth is full of his unfailing love."
"By the word of the Lord were the heavens made,
their starry host by the breath of his mouth."
Verses 9-11
God is Sovereign-His will, will be done!
"The Lord foils the plans of the nations; he thwarts the purposes of the peoples.
But the plans of the Lord stand firm forever,
the purposes of his heart through all generations."
Verse 12
We are blessed to be God's chosen people!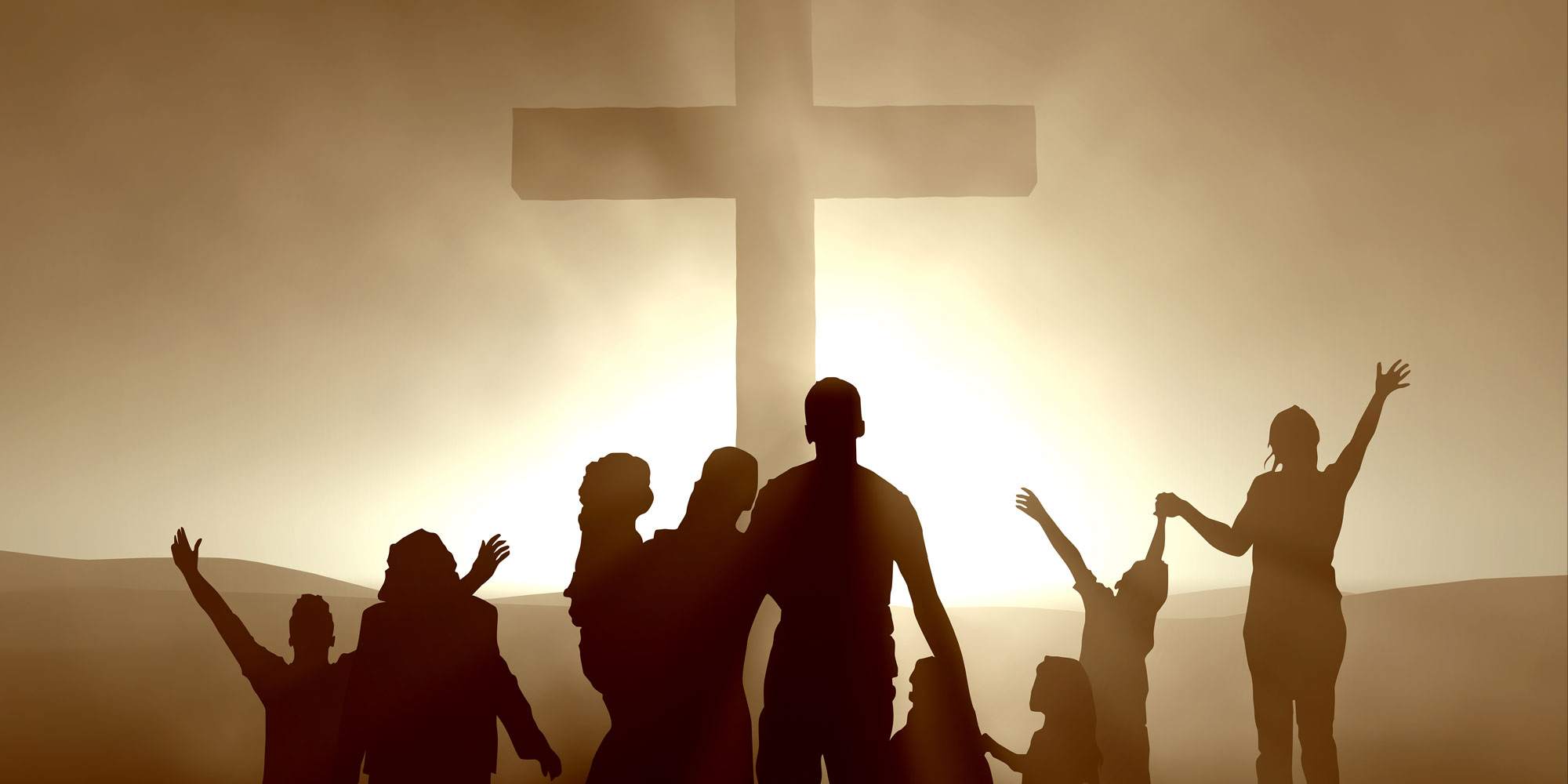 "Blessed is the nation whose God is the Lord,
the people he chose for his inheritance."
Verses 13-15
God knows every single person on this earth-fully.
"From heaven the Lord looks down and sees all mankind....
he watches all....he who forms the hearts of all,
who considers everything they do."
Verses 16-22
Only God can save us therefore we put our hope
in him-not in any earthly thing.
"A horse is a vain hope for deliverance;
despite all its great strength it cannot save....
May your unfailing love rest upon us,
O Lord,
even as we put our hope in you."